Choose from Market Leading Innovative products such as  CND Shellac, Nail Harmony Gelish, Footlogix, IBX etc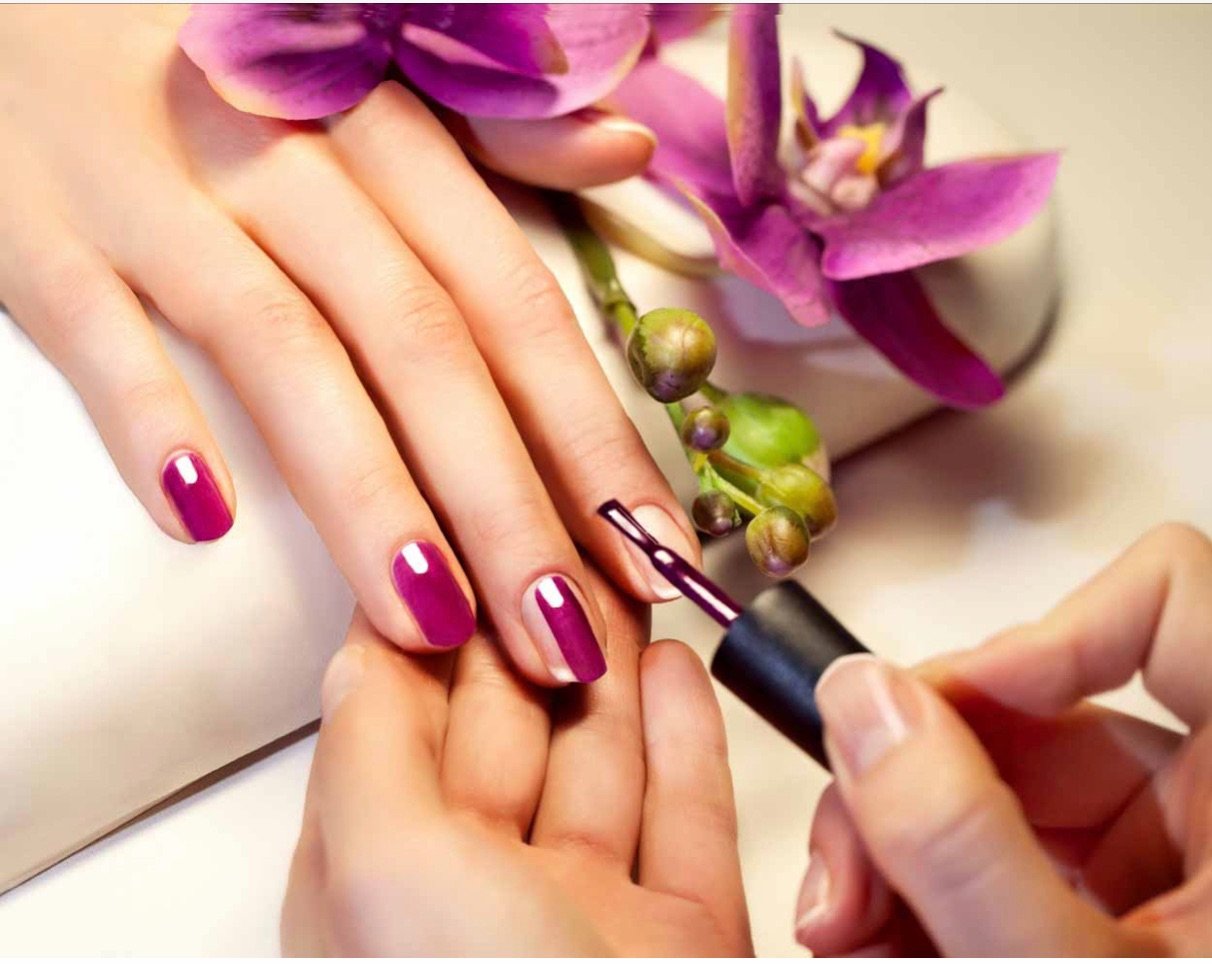 Gel Polish Manicure & Pedicure
Manicures with Nail Varnish are a difficult art to master. No matter how great they look when finished, they seem to always chip within days, if not in a matter of hours. Enter the Gel Polish Manicure or Pedicure - a groundbreaking technique that uses Gel Polishes that get 'cured' under UV/LED lights. The result? Shiny, strong nails for weeks and no drying time!
It's a feeling many of us know all too well. You get a manicure, only to find that it's chipped within a matter of days - if not hours. Luckily, you can wave goodbye to chipped nails with a gel polish manicure!
Gel Polish Mani - from £31
Gel Polish Pedicure - from £33
Mini Mani or Pedi - £12
Basic Mani or Pedi (inc Nail Varnish) - from £ 20
Footlogix is the world's first and only Pediceutical Foot Care line made with pharmaceutical-grade ingredients. It uses Dermal Infusion Technology to actively penetrate ingredients faster and deeper into the troubled epidermis of the feet.
The innovative products are formulated with revolutionary technologies give effective and transformational results for a variety of foot related skin conditions including:
Non-occlusive - does not seal or impede the natural functions of the skin, thereby allowing it to perspire normally
Very dry skin, cracked heels, peeling skin, very rough or calloused skin on the feet
Diabetic skin with poor circulation
Feet odour, Sweaty feet, Athlete's Foot
Fast acting. Incredible results seen in as little as 24hrs
Products are rapidly absorbed into the skin to restore your feet to a healthy state. Safe for all skin types including Diabetics
Endorsed: by leading Doctors and Podiatrists across North America and Europe
Footlogix Pedicure - £30
Footlogix Pedicure & Nail Varnish - £35
Footlogix Pedicure & Gl Polish - £45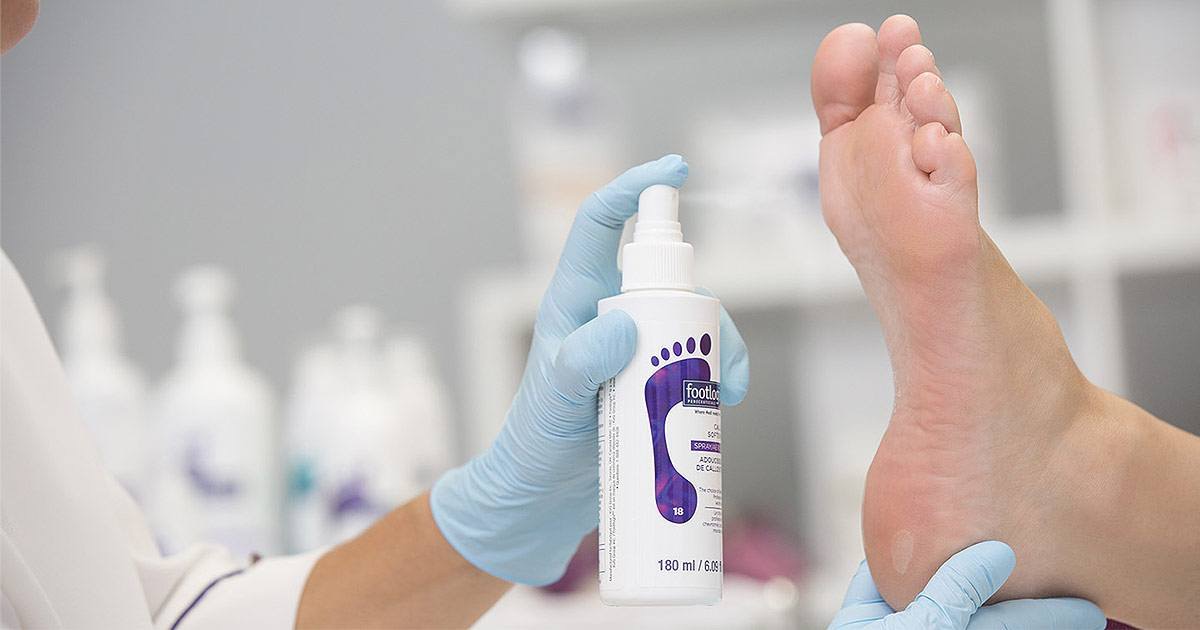 Acrylic or AcryGel Enhancements
An excellent way to add some length, strength and style to your hands.
Extended Nails from £40
Nail Overlays from £32
Infills from £30
Choose from - Gelish Structure Gel or NSI Rubber Base
These can be used over Natural Nails, Tip & Overlays or Sculptured Length (if required).
A thicker viscosity gel designed to Smooth Damaged, Brittle or Fragile Nails.
It Reinforces, Strengthens and Enhances the Natural Nail.
They quickly removed by soaking off with your Gel Polish Colour.
They're an ideal base for Gel Polish.
Available in Clear, Trans Pink, Cover Pink, Opaque Pink or Opaque Peach.
Add to your Gel Polish Manicure for £5
This treatment can be added to your Gel Polish Manicure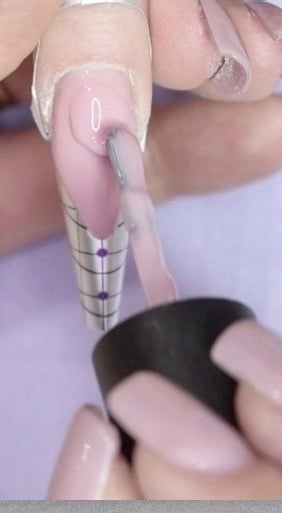 IBX Nail Repair & Strengthening is an intense treatment used under Gel Polish or over Natural Nails to improve nail plate integrity. Also used to treat specific imperfections and weaknesses that prevent natural nails from growing.
IBX Nail Repair Manicure From £24
This treatment can be added to your Gel Polish Manicure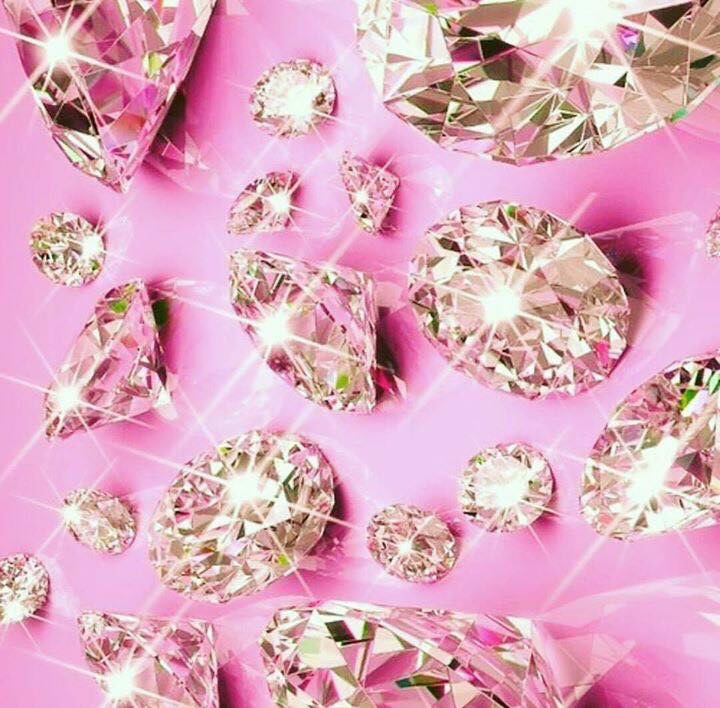 We offer many choices for Nail Art - Glitter, Foils, Swarovski Crystals, 3D, Spider Gel, Mylar, Chrome,Unicorn, Blooming Gel, Marbelling, Baby Boomer Ombre, Stamping, Decals, French, Freehand, Cat Eye, Taping, Foiling, Matte Precious Metal Leaf, Dotting, Caviar Beads, Crystal Pixie, Chromeleon, Decals, Minx, Netting, Neon, Glow in the Dark & much more.
If it's not listed..... ask for it!
From £5
Any variation or combination can be added to your nails.