Transform your locks, and leave the Hut feeling like the next Instagram sensation - Sleek & Smooth or Curl & Volume. Whether you're looking for Glam, Sleek or Chic, the salon will ensure your hair is fabulous all day long.
Sleek & Smooth - £10
Curl & Volume - £10
Plaiting - from £15
Blow Dry - from £20 (Coming Soon)
Up-do - £40 (Coming Soon)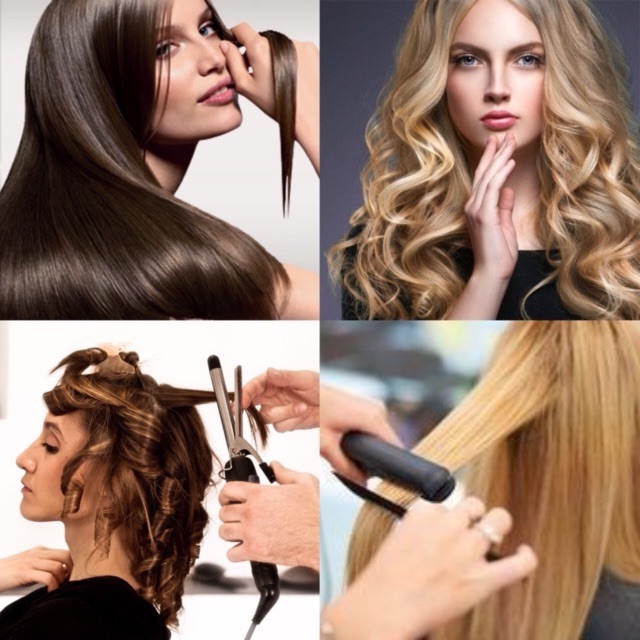 Nov'Max Keratin Hair Smoothing Treatment
A revolutionary anti-volume Keratin Treatment (semi-permanent hair straightening) created in Brazil now available to the UK. You'll love the results of effortless glossy hair. The Keratin Treatment works as a shield around the hair shaft, protecting it from humidity and sunlight where keratin can be lost. The Treatment repairs the hair structure from all the abuse we have given it sometimes resulting in a straighter appearance, designed for clients who have course unmanageable hair that takes over an hour to style.
Transform hair from dull frizzy hair to smooth and velvety. It can last up to 15 weeks. Helps to restore and strengthen the hair as frequent heat treatments are not needed. Makes the constant hassle of blow drying and iron straightening disappear making your life easier. Can be applied on all hair types with no exceptions, even relaxed hair.
Brazilian Keratin Benefits
*Same day results (No waiting 3 days). *Can be done on all hair types. *Gives a healthy looking-shine. *More manageable to dry. *Anti frizz treatment
Partial (Fringe) - £40
Short (Down to chin) - £65
Med (Top of shoulders) - £75
Long (To Bra Strap) - £85
Very Long (Past bra strap) - £95