You're never fully dressed without a Spray Tan - We play safe. Organic, natural ingredients with a native twist. Discover award-winning luxury tanning formulas for flawless, natural results.
We have handpicked the Best of the Best....
MOROCCAN TAN Harnessing the important properties of naturally-derived and ethically-sourced ingredients from across the globe, the Moroccan Tan range works effortlessly to create nourished skin and an envious all-over glow. Enriched with Nourishing Vitamins and organic ingredients including Organic Argan Oil, the luxurious tanning formulas of Moroccan Tan absorb deep into the skin for a beautiful bronzed glow that leaves the skin soft and silky.
Available in 8%, 10%, 11%, 12%, 14%, 15% or 16% - Can all be used as Rapid or Overnight - from £23
Underarm Wax - £10
Half Leg Wax - £18
Forearm Wax - £18
3/4 Leg Wax (inc Knee) - £20
Full Leg Wax - £26
Bikini Wax - £20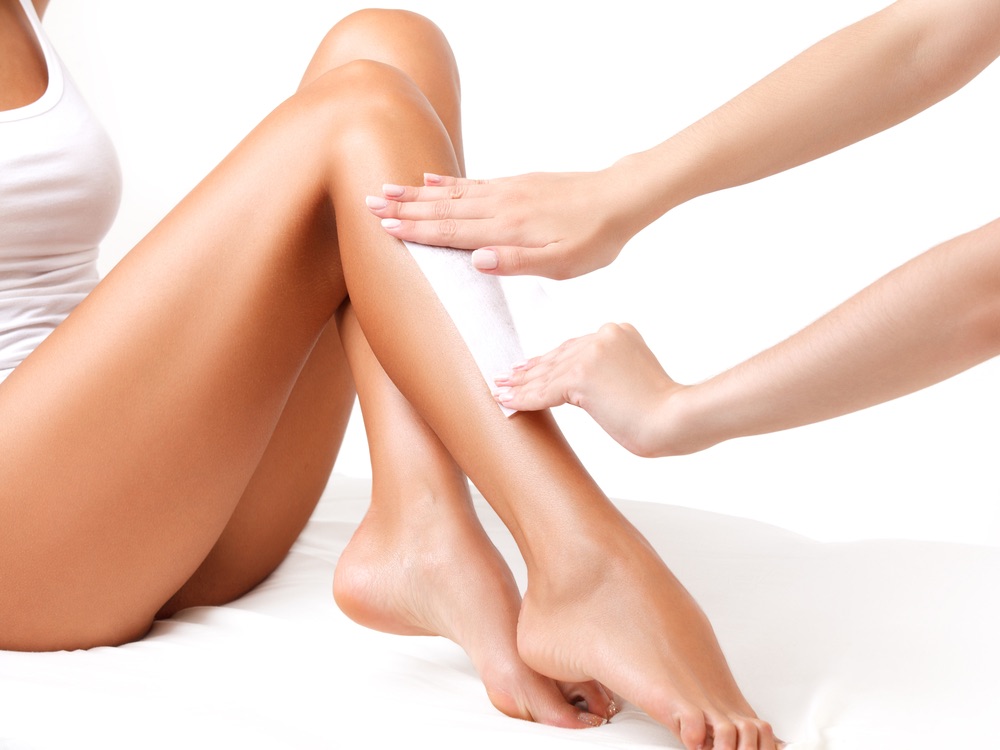 One of the immediate benefits of Swedish Massage is a feeling of deep relaxation and calm. This occurs because massage prompts the release of endorphins – the brain chemicals (neurotransmitters) that produce feelings of wellbeing.
Levels of stress hormones, such as adrenalin, cortisol and norepinephrine, are also reduced. Studies indicate that high levels of stress hormones impair the immune system.
Some of the physical benefits of massage include:
reduced muscle tension
improved circulation & blood flow
stimulation of the lymphatic system
reduction of stress hormones
relaxation
increased joint mobility and flexibility
improved skin tone
improved recovery of soft tissue injuries
heightened mental alertness
reduced anxiety and depression
Back, Neck & Shoulder Massage - 30 or 45 mins - £30 or £45
Full Body Massage - 60 mins - £50
Pregnancy Massage - 30 or 60 mins - from £40
Indian Head Massage - 30 mins - £35
Our core philosophy is to provide responsible tanning solutions in a friendly, clean, bright, and, above all, immaculate professional and friendly environment. We are a proud member of The Sunbed Association. A Tanning Tube can:
Emotional
You can feel the sun.
It makes you feel good.
It make you look and feel confident.
Functional
Preparing for a holiday.
Looking good for a special occasion.
Health Reasons
Vitamin D Boost.
Combat Seasonal Defective Disorder (SAD)
Boost the immune system
You can purchase a Tanning Tube Pass online here https://glamourhut.book.app, you can then book a Tanning Tube service. Price is £1 per Minute. E.g. if a 6 minute Tanning Tube session was booked, then 6 Pass uses would be deducted from the number of available uses in your Tanning Tube Pass. Please see our 'Frequently Asked Questions' section online.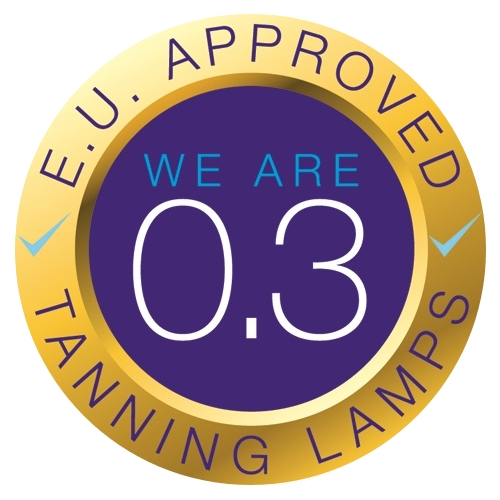 There are many reasons & benefits why Men would want Waxing
We all want our skin to look and feel great, and one part of accomplishing this involves removing dead skin cells from the surface of the skin. This is one of the features associated with waxing, and many waxing products also contain a moisturizer that softens the skin before this happens.
During application, wax strips will primarily pull the extra hair from your body. As they do so, however, they will also remove dead skin cells along with the root of the hair, meaning you won't risk stubble or ingrown hairs following the procedure.
Muscle Definition and Self-Confidence
Have you been looking to show off your physique and muscular definition, but unable to do so with them always covered by hair? A waxing session is just the thing, allowing you to remove that unsightly hair and showcase a tank top or topless look that brings out the full picture.
One of the top overall benefits of male body waxing is the increase in confidence it brings. A high percentage of males said their reason for performing waxing or trimming services is to become more hygienic and attractive, and there are clear connections between these services and men who feel more comfortable and confident in their own skin.
*Currently not offering Intimate
'Bacial' - Luxury Back Treatment
Looking after the skin on our backs can be very difficult, so we don't pay as much attention to it as we should. This can result in blocked pores, acne, blackheads, dry patches, itchy, flaky skin and dirt can build up. So this Facial for your Back can help -
Enjoy 60 minutes of Pampering and Relaxation with a Luxurious Ghassoul Mud & Floral Water Treatment for your hard to reach Back.
What does a Back Facial include:
Double Cleanse
Exfoliation Scrub
Ghassoul & Floral Water Mask
Hot Towels
Extractions
Back, Neck & Shoulder Massage - to ease away Tension & Nourish dry skin
£40 - 60 mins