You're never fully dressed without a Spray Tan - We play safe. Organic, natural ingredients with a native twist. Discover award-winning luxury tanning formulas for flawless, natural results.
We have handpicked the Best of the Best....
MOROCCAN TAN Harnessing the important properties of naturally-derived and ethically-sourced ingredients from across the globe, the Moroccan Tan range works effortlessly to create nourished skin and an envious all-over glow. Enriched with Nourishing Vitamins and organic ingredients including Organic Argan Oil, the luxurious tanning formulas of Moroccan Tan absorb deep into the skin for a beautiful bronzed glow that leaves the skin soft and silky.
Available in 8%, 10%, 11%, 12%, 14%, 15% or 16% - Can all be used as Rapid or Overnight - £20
SKINNY TAN Professional Salon Spray Solution is made with 96% naturally derived ingredient. All Skinny tan products are free from animal testing, animal products and are Vegan friendly
Available in Natural, Medium or Dark - Can be used as Rapid or Overnight - £25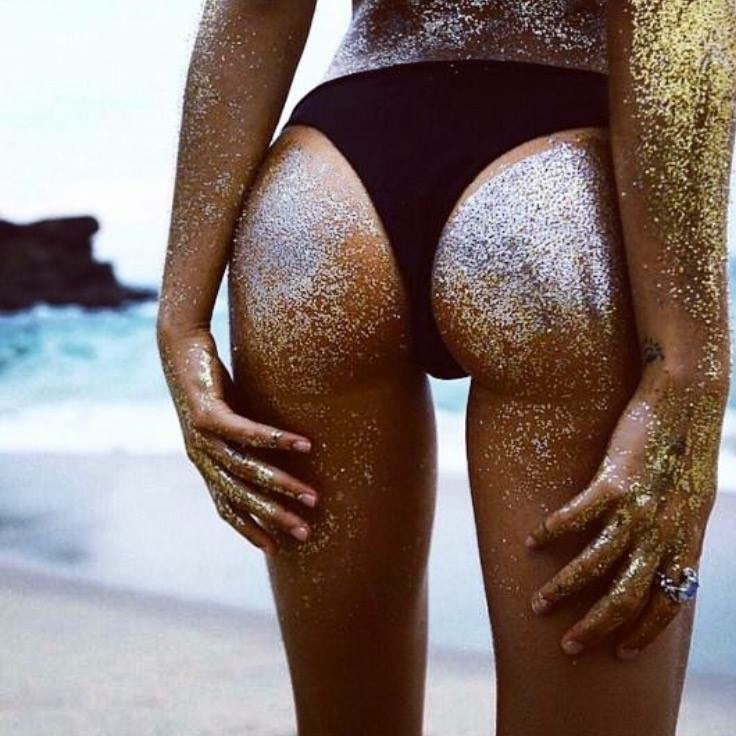 Underarm Wax - £8
Half Leg Wax - £12
Forearm Wax - £18
3/4 Leg Wax (inc Knee) - £18
Full Leg Wax - £20
Bikini Wax - £18