Our Mission
We are a Multi Award Winning Salon and do Friendly & Fun Glamour. Our Passion is to give every person the Power of Feeling Beautiful. Here at the The Glamour Hut, it's all about you. Every single person who comes through our door will feel Special.
Our Values
LISTENING - It's what you want that matters. KNOWLEDGE - We'll make sure we know our stuff. FUN - We are a treat in your week. LOVE - We love what we do and we want you to love it too.
'Corona Virus Pandemic Update'
As the response to the Corona Virus Pandemic continues to unfold, It is with a very heavy heart that we have taken the most heart breaking decision and decided to Temporarily Close Monday 23rd March 2020 until it is advised safe to open.
But rest assured we WILL be re-opening
Thank you to each every one one of you for your Continued Support, Cooperation & Understanding in these difficult times.
Please message us our page https://www.facebook.com/TheGlamourHut/
Email us [email protected]
Use Instagram https://www.instagram.com/deb_glamourhut/
Text Debbie 07464469608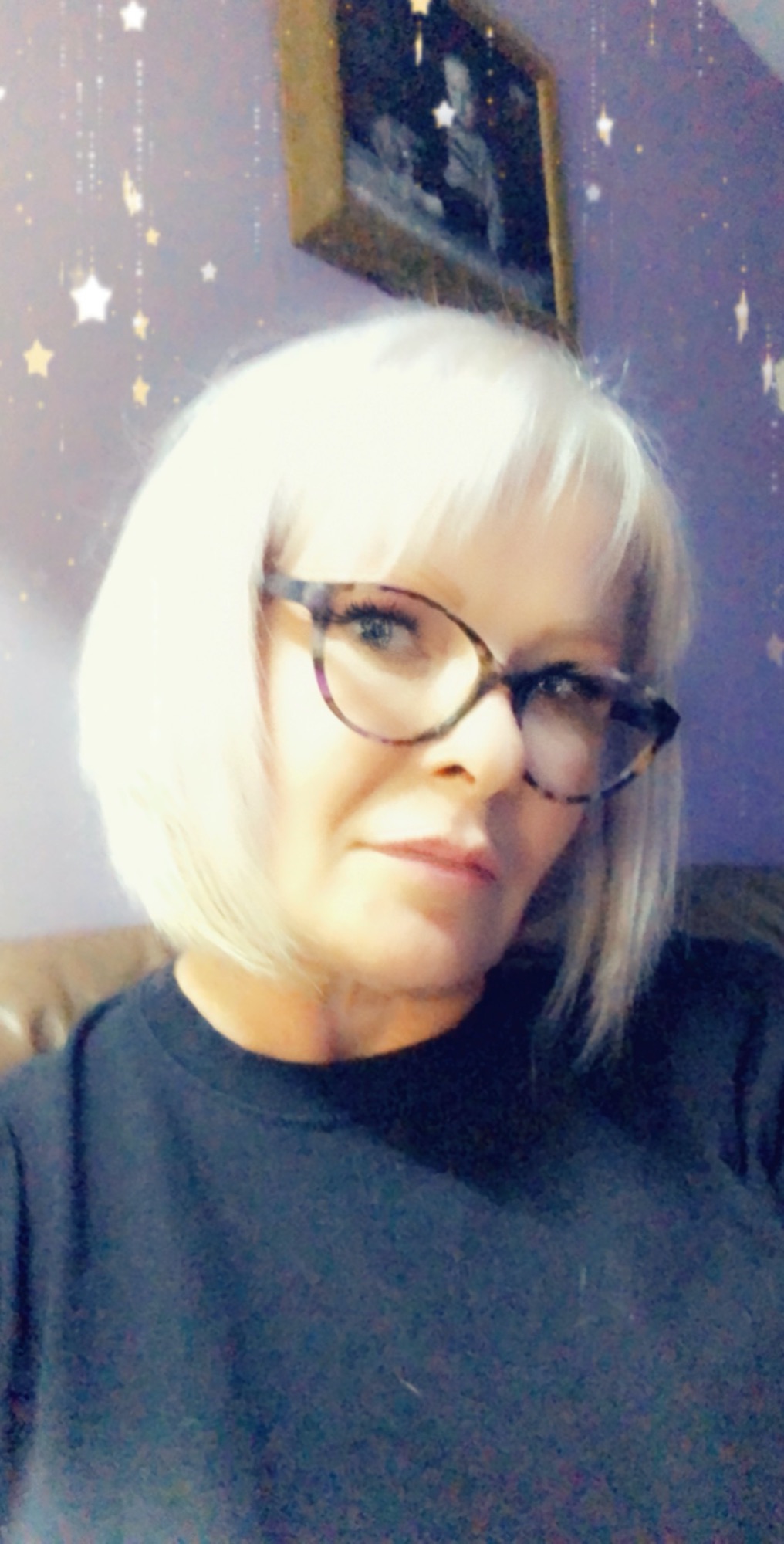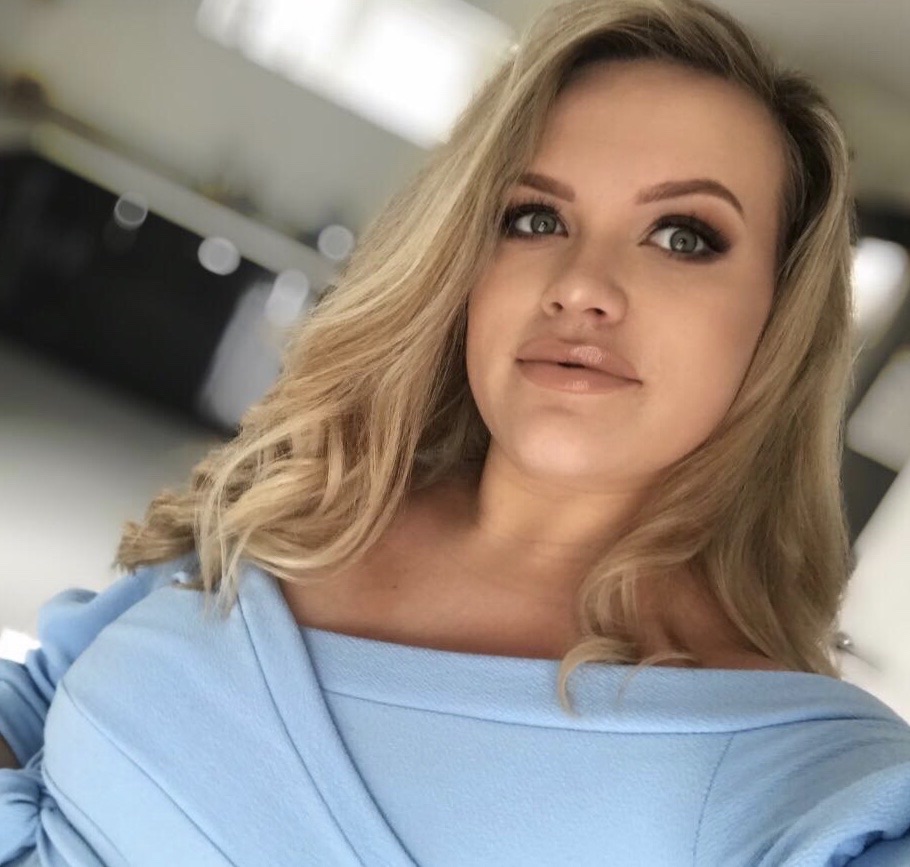 Senior Nail Tech / Beauty Therapist / Lash Tech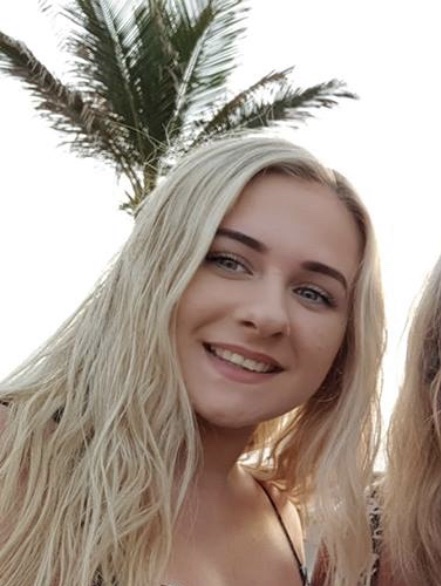 Nail Tech / Level 3 Beauty Therapist / Lash Tech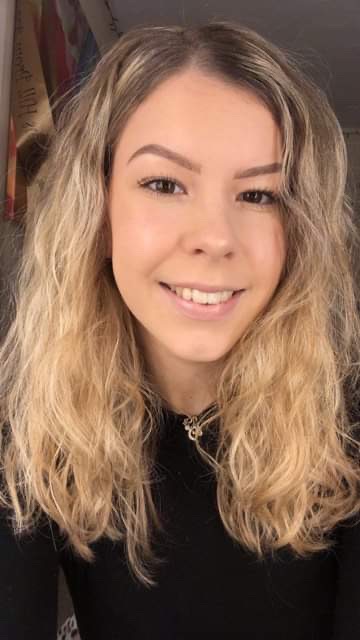 Nail Tech / Level 3 Beauty Therapist / Lash Tech
Choose from Natural Nail Care or Nail Enhamcemants
Gelish or Shellac Gel Polish
Acrygel or Acrylic Enhancements
IBX Nail Repair & Strengthening or IBX Boost Treatment
Nail Art
Builder Gels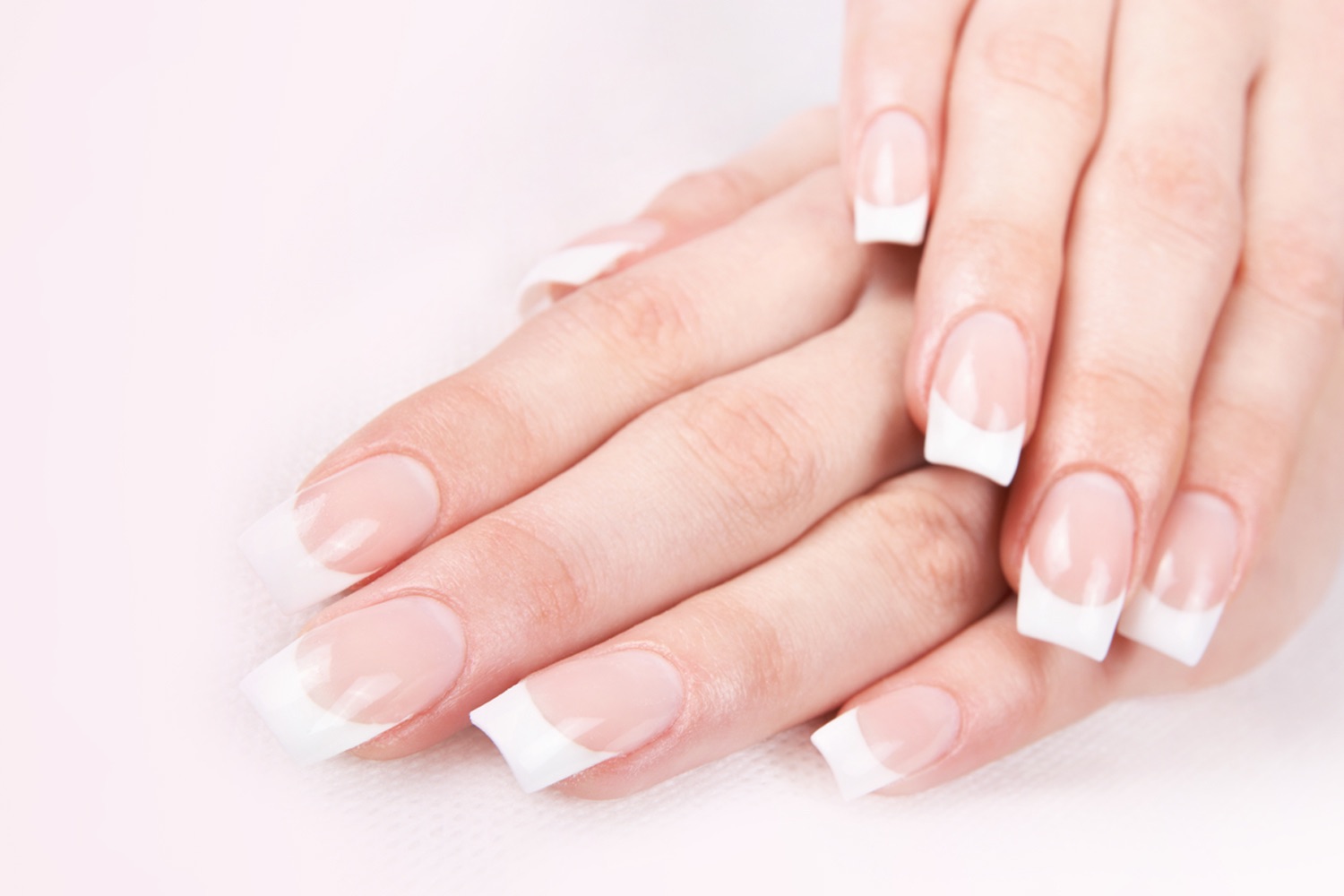 Classic Lash, Hybrid, Russian Glamour or Mega Volume Lash Extensions
Lash Lifts
Lash & Brow Tinting
Party & Strip Lashes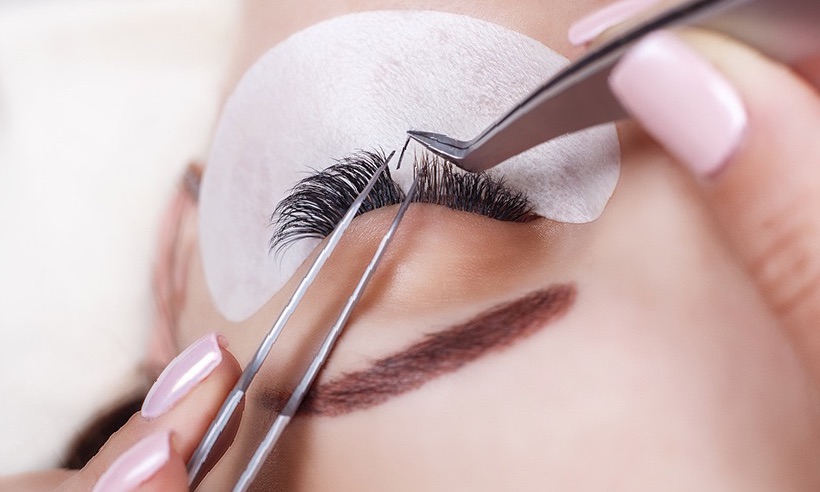 Waxing
Bespoke Facials - Choose from:
Express
Luxury
Indulgence
Dermaplaning
Make Up
Brow Lamination
No Needle Filler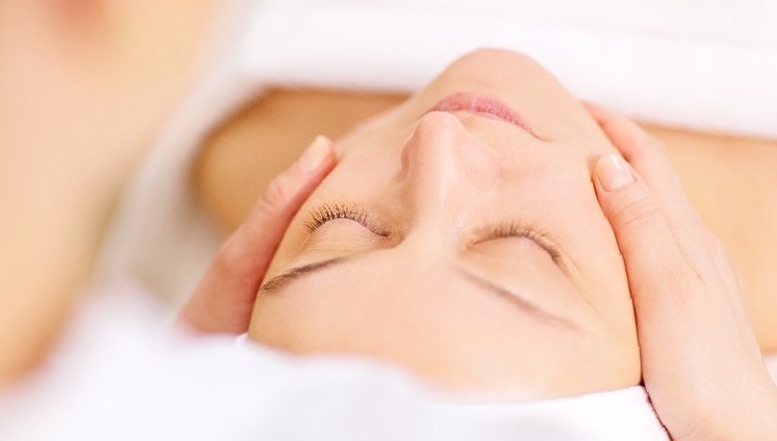 Body Waxing
Spray Tans - Choose from :
Style Bar Choose from:
Sleek & Smooth
Curl & Volume
Wash & Blow Drys
Brazillian Keratin Hair Smoothing Treatement